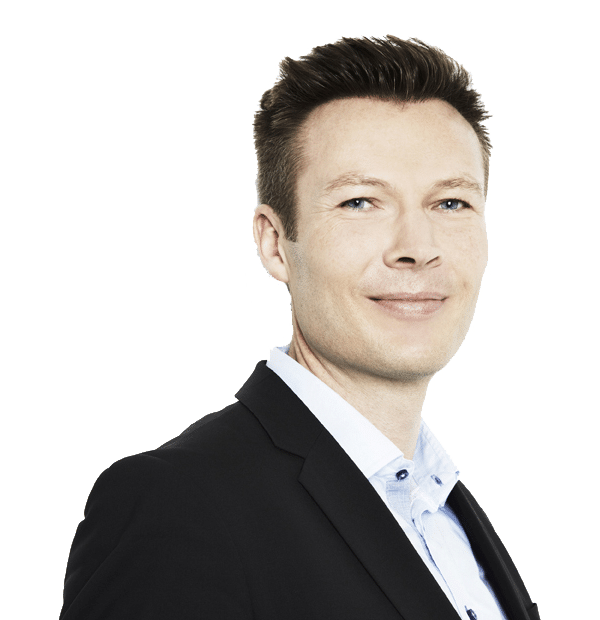 CustomerSense Academy ™
5 of 5 stars – read testimonials
Three STEP-by-STEP 6-week online courses that will make you an E-commerce Master
Training by E-commerce Expert and #1 Bestseller, Benjamin Gundgaard
Increase your online sales 15% to 300%
About

CustomerSense Academy

CustomerSense Academy is founded and owned by Benjamin Gundgaard.

Having consulted some of the largest E-commerce players on a 1:1 basis for 20 years, it has been Benjamin Gundgaard's dream for many years to share his knowledge on a broader scale. Therefore CustomerSense Academy has been born in 2020.
Second-to-none knowledge
CustomerSense Academy enables Directors, E-commerce Managers, Store Owners, Designers and Programmers to get a deep second-to-none insight into proven E-commerce tactics, design principles and best practice E-commerce templates.
Become a true E-commerce Master
Based on this knowledge, the course participants are empowered to become true E-commerce Masters.
If you complete all three E-commerce Courses, you will be able to MAZIMIXE sales in your E-commerce Store, both by converting new and retaining existing customers.
By doing so, you will inevitably earn back the cost of your course training in multiples.
May the courses benefit many – both you, your business and your customers.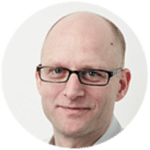 Thomas Snitker
Senior Research Manager, LEGO
The one academy I actually enjoyed. I followed CustomerSense's Academy on Desktop optimization and it was a very good investment.

It provides practical instructions on how to design and prioritise everything from banners to navigation and help, and has lots of telling examples of best practice (and also not-so-good practice). The combination of videos and checklists makes it a very actionable academy – and enjoyable too! Highly recommended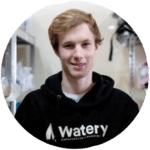 Daniel Johannesen
Founder, WATERY
I actually thought my company was doing a great job in terms of Conversion Optimization.

However; having completed the extremely elaborate Desktop Conversion Optimization course, I am completely taken by surprise! I now have a list of 43 things my developer and I look forward to implementing to optimize our Customer Conversion Rate.

I especially enjoyed how the course is based on ready-to-implement templates designed by Benjamin Gundgaard himself which he explains how you insert into your own E-commerce store.

Due to this I totally lost track of time and ended up completing the course in just a few days. This definitely is the best Conversion Optimization tool I have ever seen – and I have seen a lot. I therefore highly recommend it to other ambitious E-commerce stores!